Outreach
Going out to the bars and the streets
Shine Philippines
reaches out to girls and women in the bars and on the streets in the Philippines.
Feed the hungry and help those in trouble, then your light will SHINE out from the darkness and the darkness around you will be as bright as noon (Isaiah 58:10)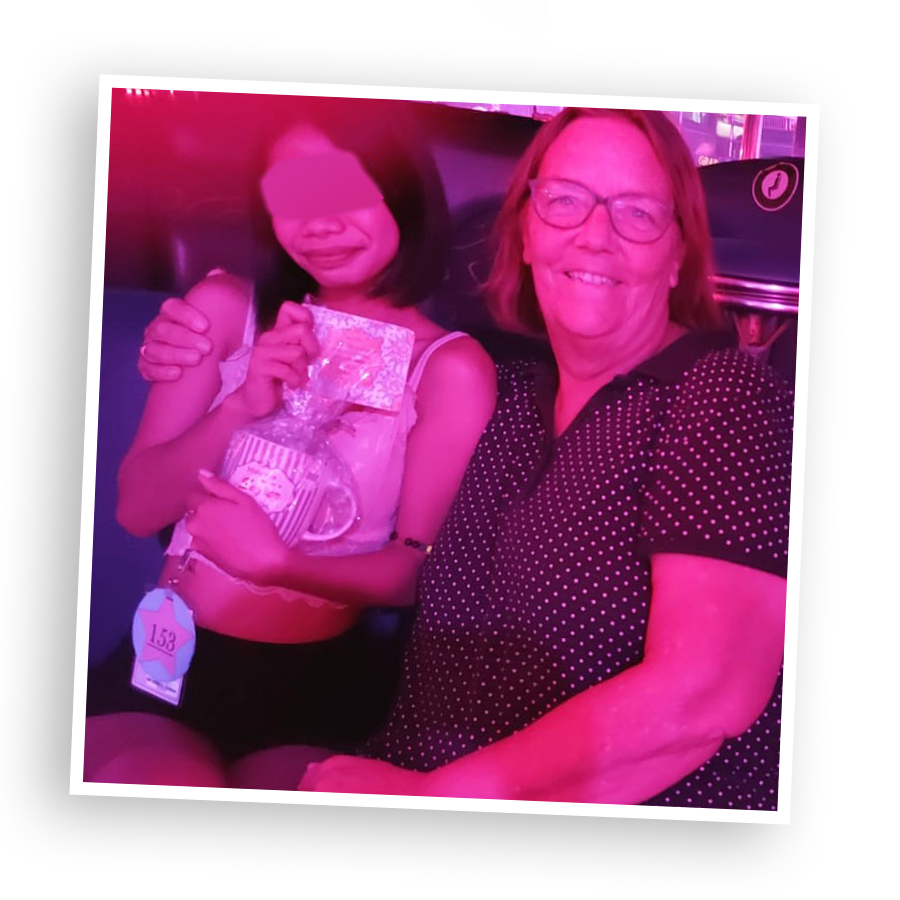 About us
We are Jan and Margareth Ypma from the Netherlands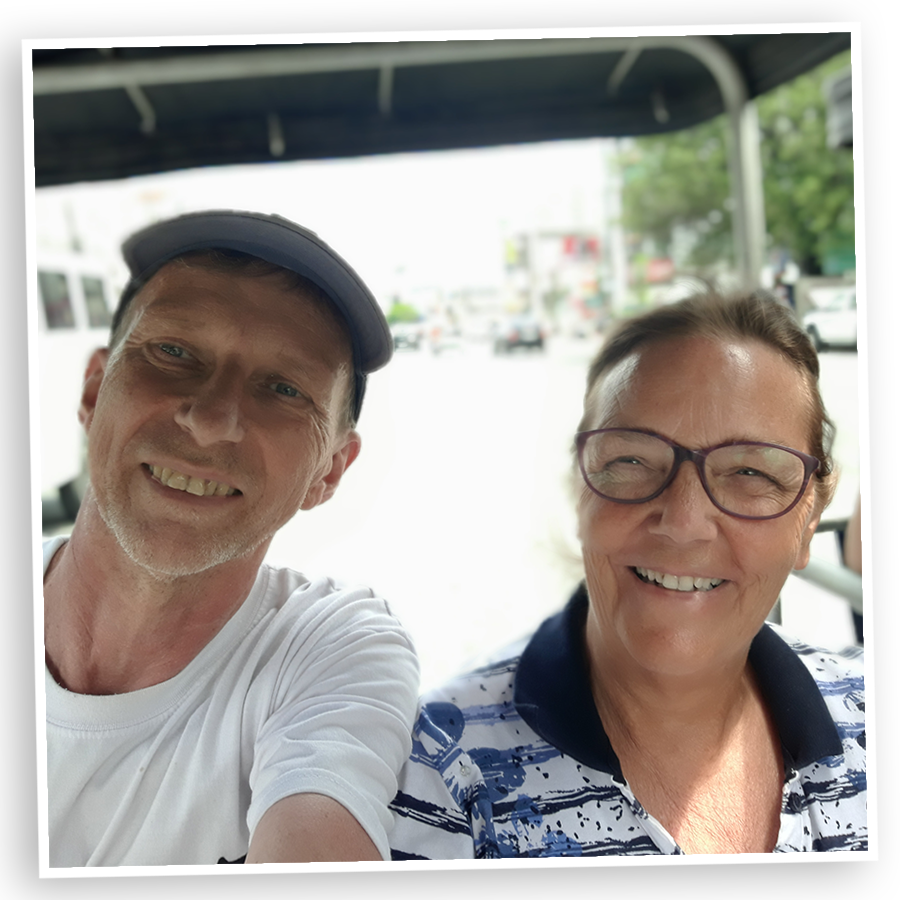 We are Jan and Margareth Ypma from the Netherlands, both born in the early sixties, married since 1984. We have 2 daughters and 3 grandchildren. We live in the Philippines since August 2019.
October 1 2019 was our first experience with an outreach to the bars in Angeles City. It touched our hearts so deeply that we decided to focus on these precious girls and their children. Since then we have a passion to give these women a chance to change. Knowing that it`s hard but possible to get them out of prostitution, we want to give everything we can. While getting more and more involved, the Corona pandemic started early 2020. We got stuck in Manila where we got involved in providing food packs and hot meals to the hungry. "If we can`t do what we want to do, we do what we can do".
Since October 2021 we were able to move to Angeles City, the capital city of prostitution. We live in the redlight district area and reach out to the girls trapped in prostitution in the bars and on the streets. Our heart hurts seeing all those precious girls, knowing that God has a hopeful, purposeful future for them.
SHINE
What "SHINE" stands for
Save:
rescue girls and women from the bars and the streets in the Philippines
Hope:
support transformation from hopelessness to a hopeful future
Identity:
let them know and experience that they are worthy and unique
New life:
show them a life based on a love relationship with the Lord Jesus Christ
Empowerment:
make them strong for a meaningful life that matters and contributes
Latest News
Our newest stories and newsletters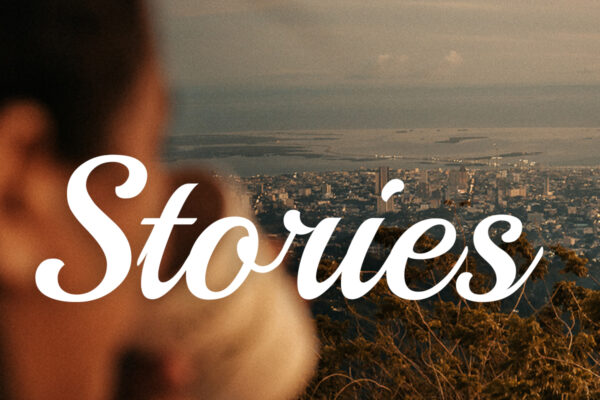 Story about two sisters One evening when we went out to Walking Street, we saw 2 girls…